Premium ZA60# 115×22.2mm Flap Discs
Product Detail
Product Tags
Grind more smoothly than angle discs with less aggressive than angle discs it's the best choice for flat surface work when using it with an Angle Grinder 2.Built for long-life premium abrasive that works well on stainless steel, hard steel, titanium and various others. 3.Zirconia Flap Disc continually produces new sharp points, creating faster cutting and a longer lifespan than aluminum oxide varieties. 4.Flap Discs consist of sanding strips adhered to a strong fiberglass backing plate in an overlapping circluar pattern.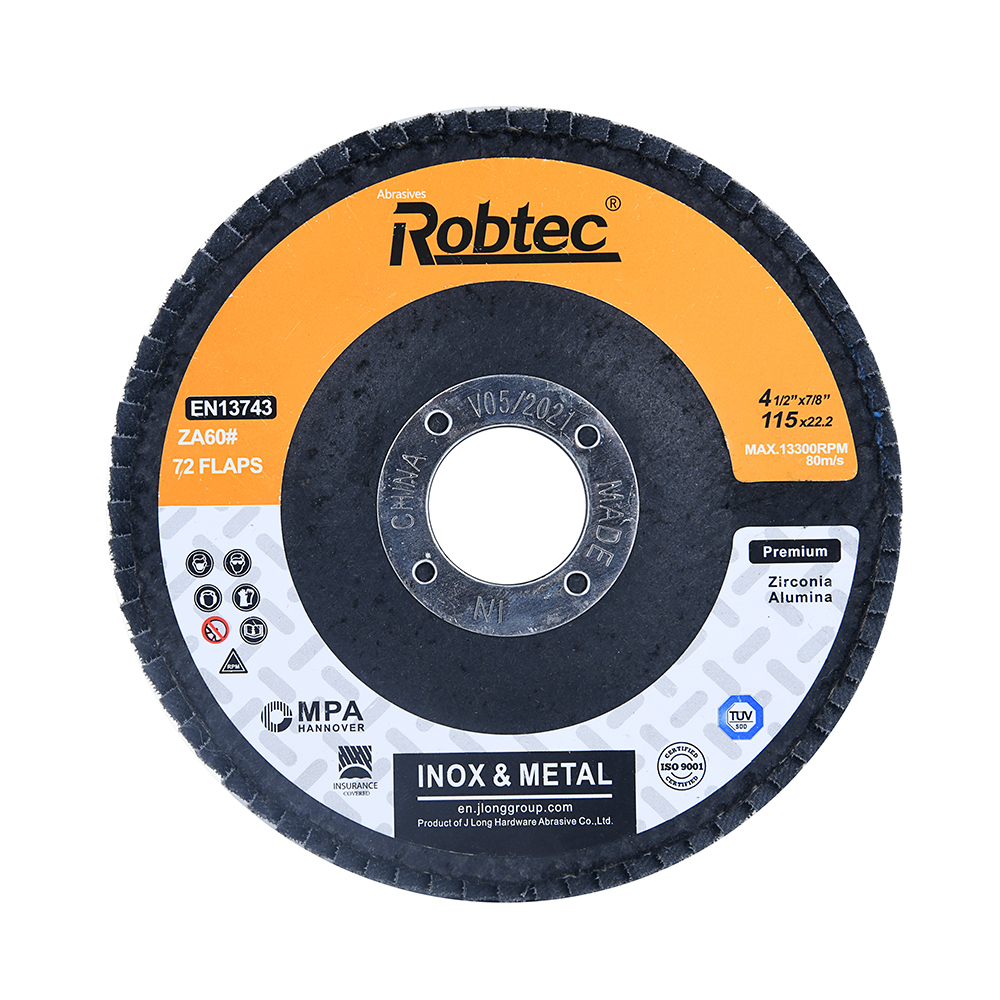 Zirconia alumina flap discs are ideal for grinding, stock removal, beveling, weld blending, deburring, rust removal, cleaning and finishing. 
Applied on rust, paint, ferrous, stainless steel, non-ferrous metals, wood and plastics.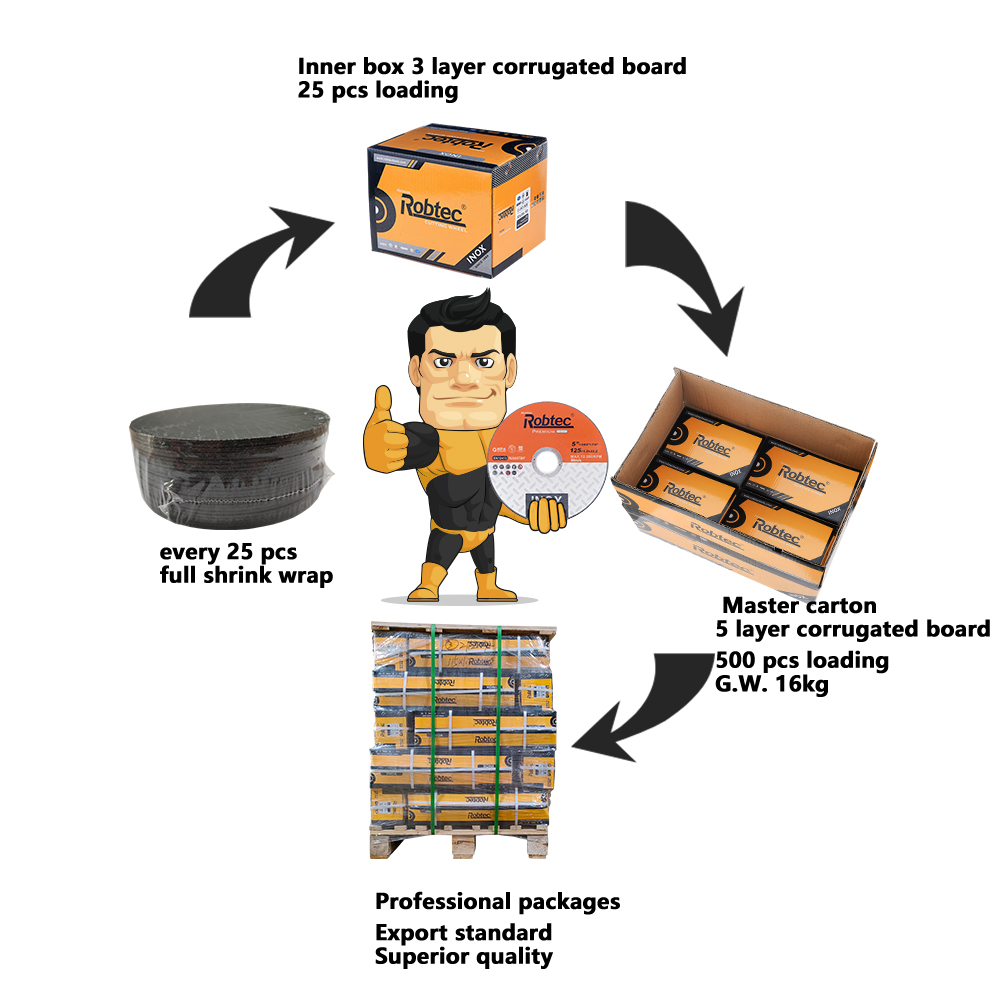 ---
---